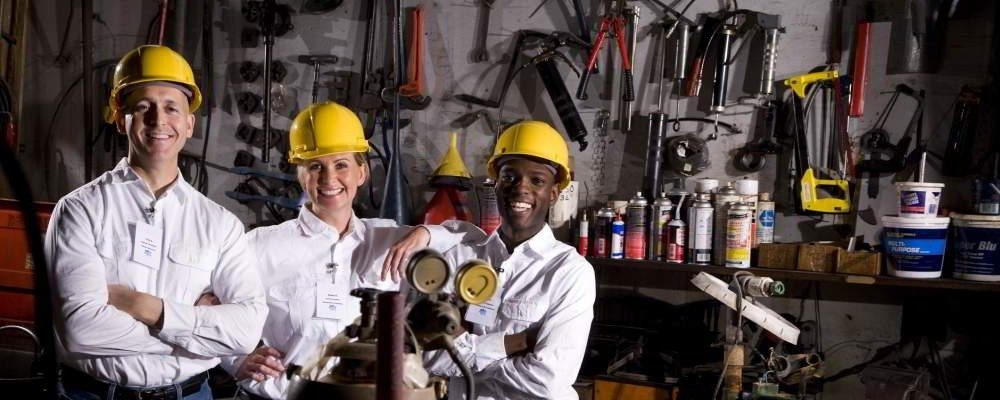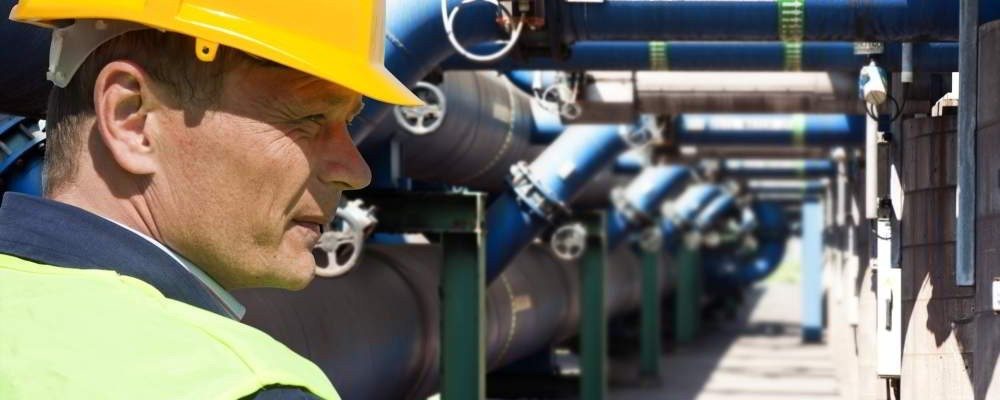 Facilities Maintenance
---
Our Building Services Division is an essential day-to-day resource for our customers when same-day building component repairs are needed or to complete larger projects.
We provide FREE - NO OBLIGATION bids. Our staff of qualified technicians specialize in trades that include:
Demolition - Our demolition crews meet large and small job demands for spaces requiring modifications to fit their tenant's needs. From destruction to dumpster we staff accordingly to assure that the project will be completed on-time and the demolition area will be clean and ready for re-construction.
Drywall - from patching, new installation or replacement for water damage restoration, we can handle all drywall needs.
Ceilings - our staff is often the first defense against water infiltration due to roof, ductwork, or plumbing leaks above dropped or hard-lid ceilings and restore the same ceilings to their original condition once leaks have been repaired. Our staff can also re-texture ceilings that have lost their aesthetic appeal.
Carpentry - we staff our tradesmen with the proper tools & equipment when skilled carpentry is needed. From construction of dumpster enclosures and fence lines to intricate trim work we can handle everyday challenges.
Painting - our painting staff is trained and equipment to handle small or large painting need. If you plan to re-paint the exterior of your building or maybe just an office wall - give us a call.
Locksmith - we stay abreast of latest technologies to meet our customers security needs. We handle all needs that may include re-keying locks, upgrading hardware, management of your key system, origination of a master systems, anti-theft enhancements, and lock-outs.
Plumbing - A quick response is always in order for plumbing repairs, drain cleaning, fixture replacements, and leak containment and repair.
Lawn Irrigation - We have several experienced technicians schooled for management and repairs of lawn irrigation systems to ensure proper watering and healthy curb appeal.
Welding - we are trained and equipped to handle on-site welding repairs and replacement needs.
Other Building Services
Scheduled on-site engineering services
Hot-water pressure washing
Steam clearing frozen downspouts
Carpet cleaning & extracting
Drain cleaning
Pipe thawing
Graffiti removal
Furniture moving
Vacancy cleaning
Recycling of bulbs, paints, batteries, computers
Vinyl tiling
Boom truck services (banners, painting, repairs)
Fallen tree removal
Water and fire restoration
Licensed for residential construction
24-hour Emergency response
Ground Maintenance